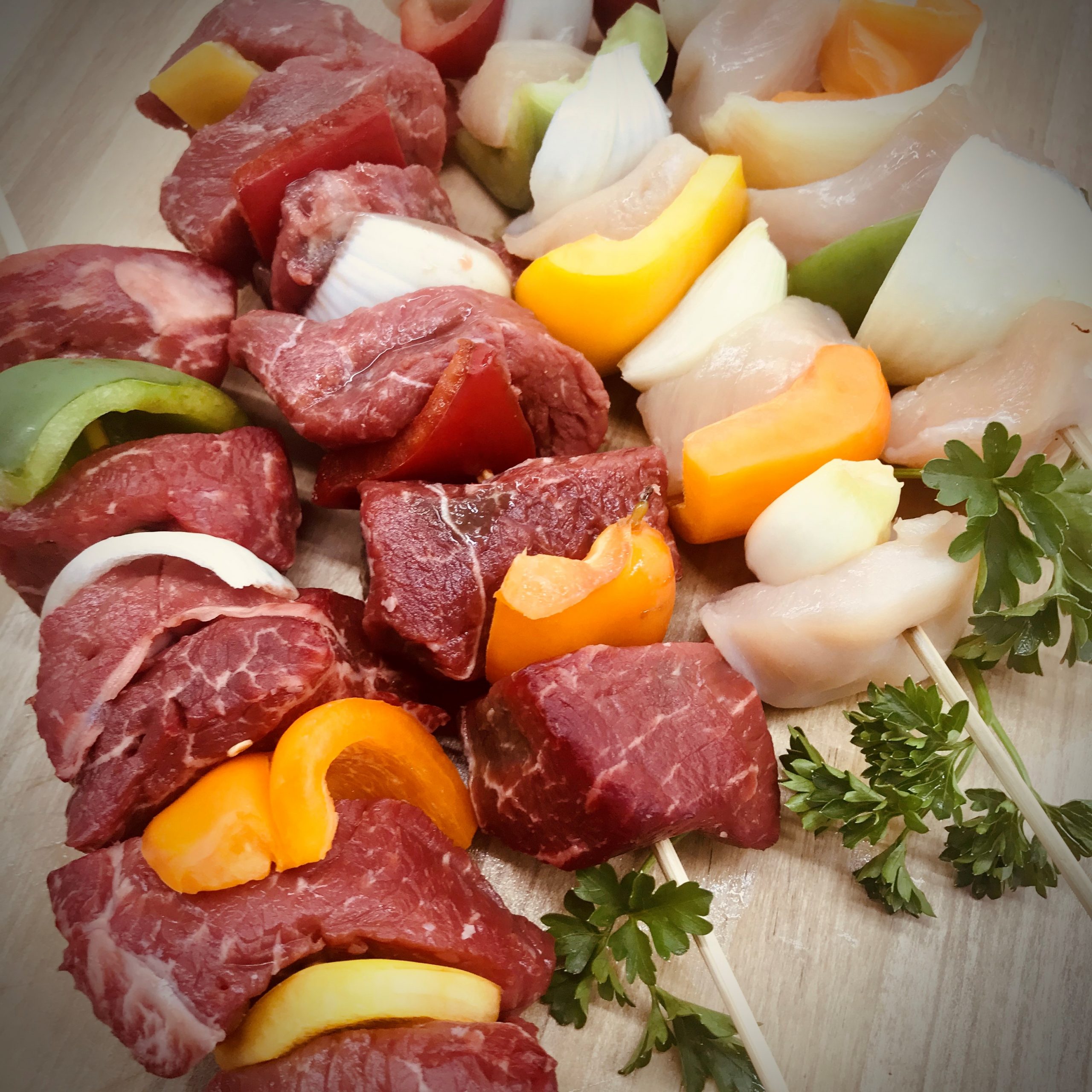 Since 2020
Your Local Butcher Shop
Operating a butcher shop is hard work, but it is also a labor of love. Back in the day, people knew their butcher by name, and visiting them was a social experience. We enjoy talking to our customers about what is fresh, what selection to choose and how to cook your selection to perfection. As the farm-to-table and sustainable food movements have become more prominent, we are excited to offer the old-school butcher shop, bringing with it, talented butchers who combine old world methods with modern techniques.
Our Quality and Selection
The Banter family and our associates are ready to offer you the best selection, quality and customer service in the market.
We offer Online Ordering
We look forward to serving you!.
Visit Us
We're Open
We offer an great selection of USDA Choice, Chairman's Reserve beef, Indiana Pork and All Natural Chicken. Our beef is ground fresh daily and we will custom cut your selection for free. Our Deli has a variety of Boar's Head Meats, Cheeses and fresh deli salads.
M-F: 10am – 6pm
Sat: 10am – 3pm
Sun: Closed
Visit Us
A family owned specialty butcher shop that provides the highest quality meats with customer service!
Store Hours
Tuesday-Saturday: 9am - 6pm
Sunday and Monday: Closed